Symposium Venue
The opening ceremony, oral presentations, and poster sessions as well as all related activities will take place at the Grand Hotel Park (http://www.grandhotel-park.hr) in Dubrovnik.
THE GRAND HOTEL PARK (****) – located in the residential and tourist area of Dubrovnik – consists of several buildings, including stone villas close to the main hotel building. Reception, restaurant, aperitif-bar, congress halls, indoor swimming pool, fitness, massage, sauna and other facilities are located in the hotel. Between the hotel and the villas there is a large terrace with an outdoor swimming pool and bar, and the hotel is just a 100 meters from the largest Dubrovnik beach. The whole complex has just been renovated to a 4**** property.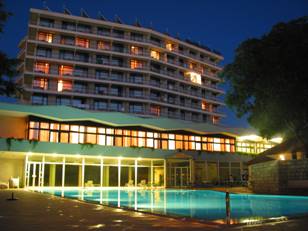 Grand Hotel Park and its pool.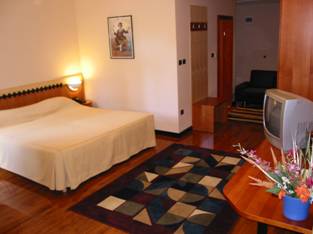 Double room in the Grand Hotel Park.